Home » For the public » For pet owners » Fireworks safety
Tips for keeping your pets safe from fireworks
Fireworks can cause fear, stress and anxiety in pets, livestock, zoo animals and wildlife. They can also cause physical injuries if an animal is too close when the fireworks are lit, or if they get spooked and try to run away.
Although the public sale of fireworks in New Zealand is restricted to three days each year (2–5 November), people can let them off on any day of the year. Additionally, many councils choose to hold public fireworks displays to celebrate events and holidays such as Guy Fawkes, New Year's Eve/Day, Diwali and even Matariki.
If your pets get anxious or scared around fireworks, there are a few ways you can help keep them safe and calm.
See if there are displays happening near you
We recommend checking your local council's website and social media channels for announcements about any public displays they have planned. This way, you can take some time to prepare yourself and your animals for displays in your area.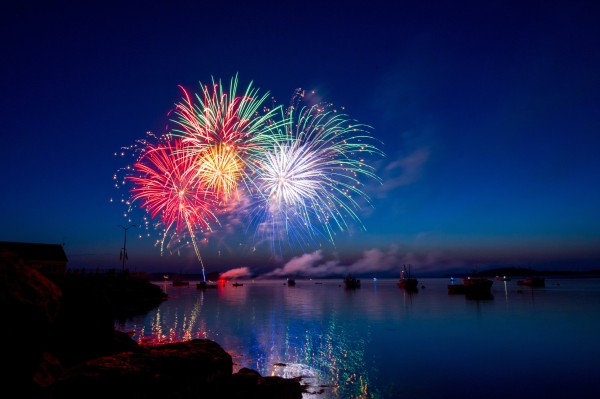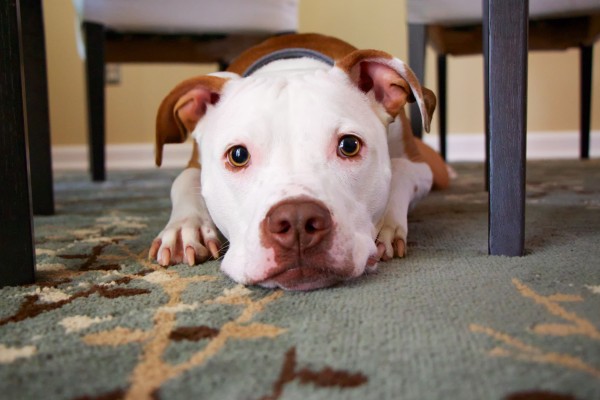 Keep pets indoors
Bring your pets inside for the night so you can keep an eye on them. Create a quiet, calming space for them by keeping the curtains and windows closed.
Give your pet somewhere comforting to hide
Your pet may want to stay snuggled up next to you if your neighbours are letting off fireworks, but make sure they have a safe, quiet space to retreat to if they get scared. Pet igloos, boxes and crates are all great options. You can make the space extra cosy by adding their favourite blanket or soft toy.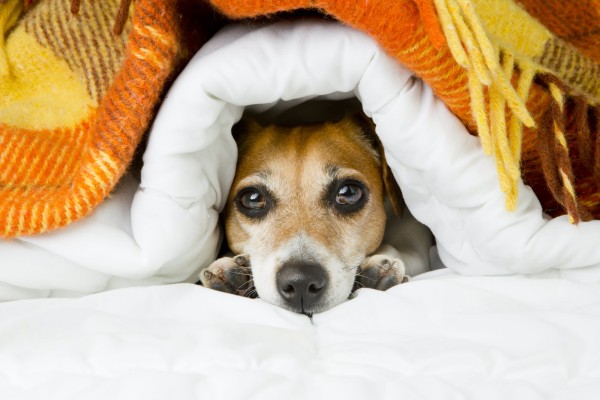 Move farm animals and horses away from fireworks
If you have a farm or lifestyle block, make sure your animals are secured in an area away from any fireworks that might be let off. Secure all fences and put horses in stables if you can.
Check on animals regularly
Whether your animals are inside with you or outside in a paddock or stable, we recommend checking on them regularly if there are fireworks going off in your area.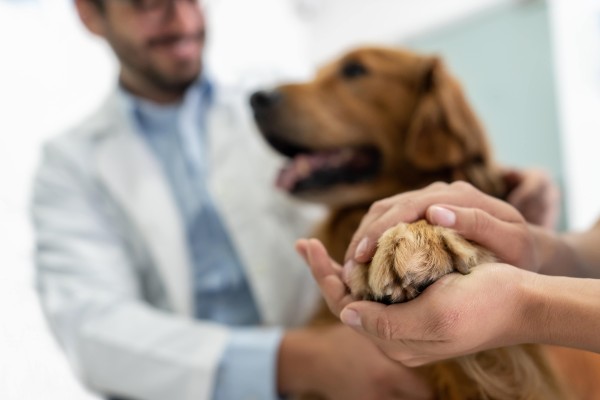 Keep your vet's contact details on hand
If your animal is hurt or injured, they may need emergency veterinary care. Make sure you know how to contact your vet or local after hours clinic in an emergency.
Microchip your pet
Microchipping is a vital tool to help you reunite with your pet if they get lost or injured due to fireworks in your area. Talk to your veterinary team about microchipping your pet and registering them on the national microchip database for pets. Make sure you keep your contact details up to date in the database and consider providing a second trusted contact in case you're not available straight away.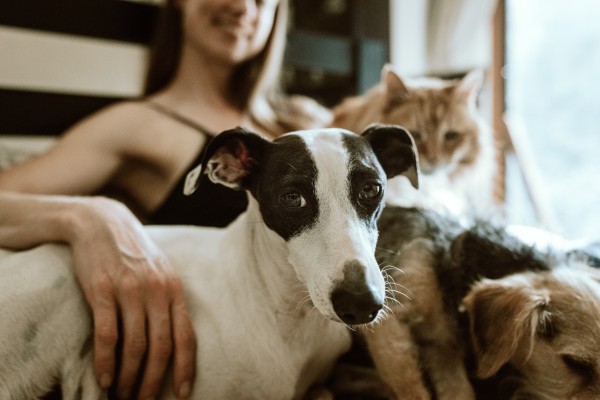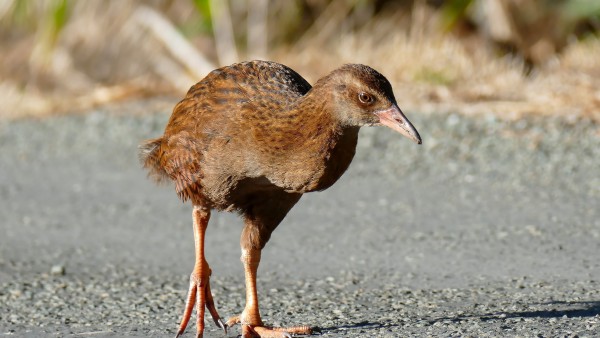 Contact the SPCA or your local vet if you find injured wildlife
Fireworks can scare or injure wildlife in your area too. If you come across an injured bird or other animal, contact your local SPCA or vet clinic.
Be careful when settling frightened animals
Remember, your safety is important too! If your animals are distressed, they could react in uncharacteristic ways. Please use caution when handling or settling frightened animals.