Previous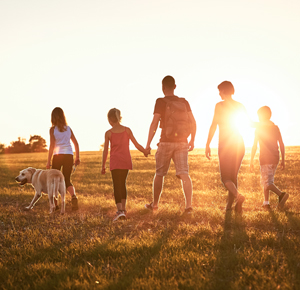 Member benefits
Our role is to deliver vision and voice for the profession, and value for all our members.
Find out more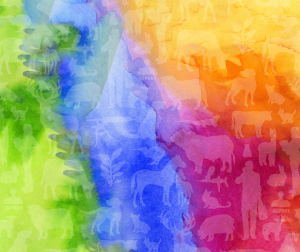 Strive and thrive
Stay healthy and well, and provide support to those around you who might need it.
Find out more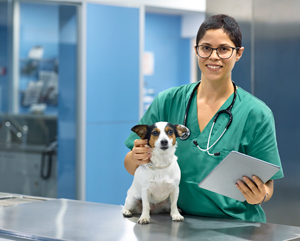 Looking for a veterinarian?
Find a veterinarian in your area who belongs to the NZVA, including clinics and hospitals with BESTPRACTICE® accreditation.
Find a vet
Next
The Latest
NZVA Board position announcements
The NZVA Board is pleased to announce further appointments to the Board.
Previous
Diamond
Education Partners
Provet | Massey University | Nestlé Purina PetCare Ltd | Southern Cross Pet Insurance | SVS Veterinary Supplies Ltd
Diamond Education Partners
Gold
Education Partners
Boehringer Ingelheim | Elanco | IDEXX | MAS | Troy Animal Healthcare | Zoetis
Gold Education Partners
Silver
Education Partners
AgriHealth | Ceva Animal Health | Dechra Veterinary Products | Ethical Agents | GLA Pharma| Gribbles Veterinary | Hill's Pet Nutrition | Masterpet | New Alpha Innovation | Norbrook Laboratories Ltd | Royal Canin | Shoof International | Vetoquinol | Virbac | VPIS
Silver Education Partners
Next