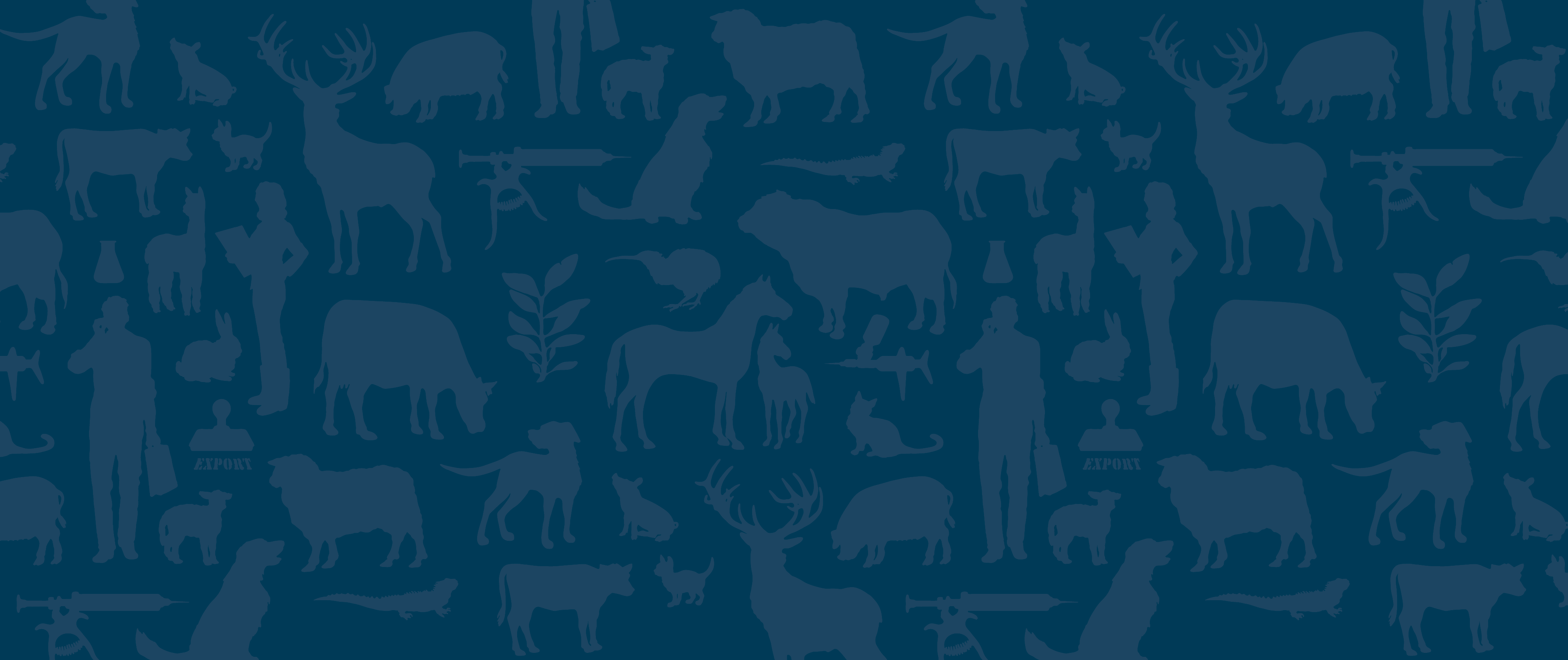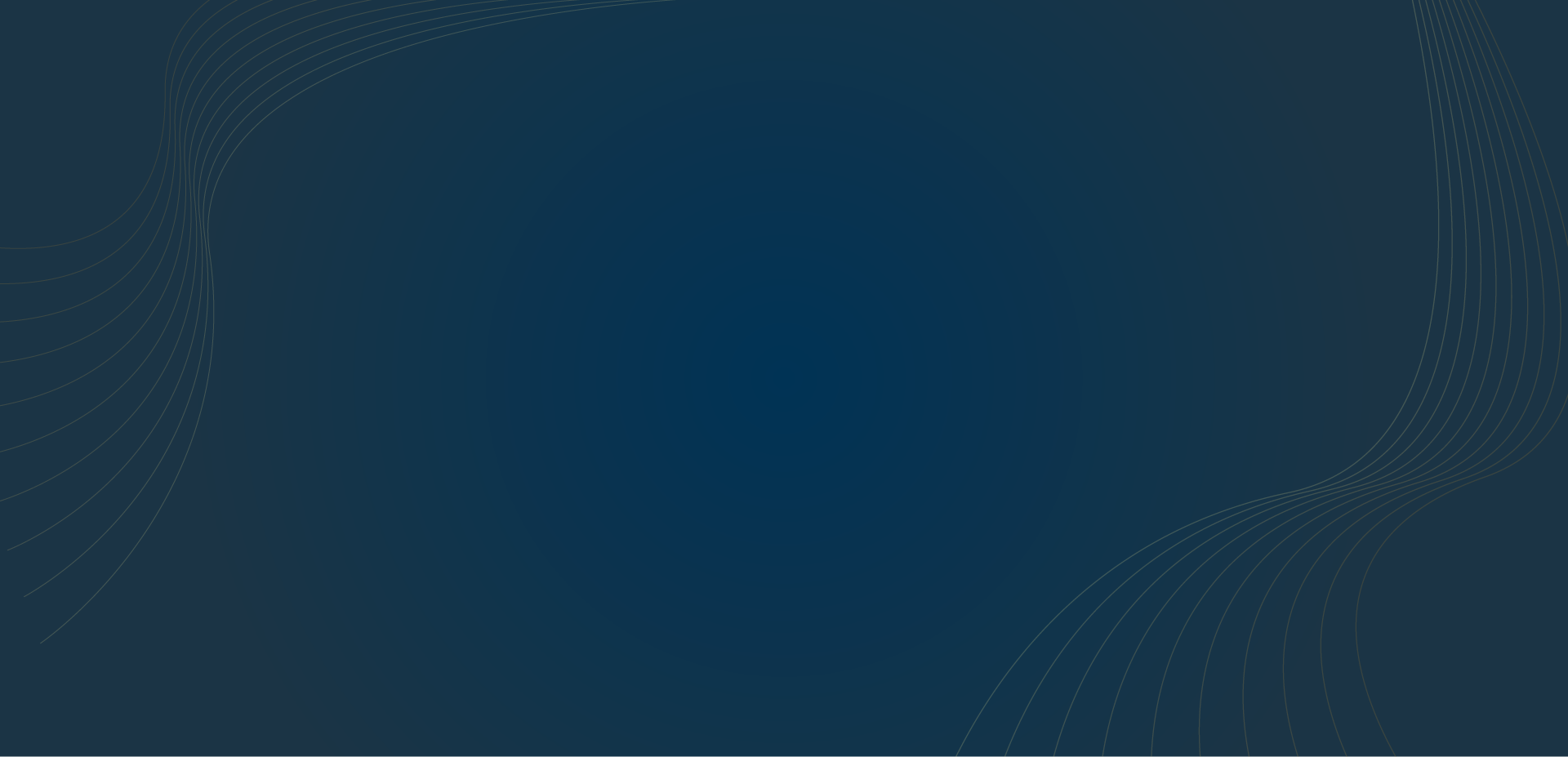 Previous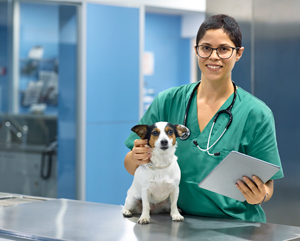 Find a vet
Browse our directory of veterinary practices and hospitals in New Zealand.
Find a vet
Become a member
Join the largest community of veterinary professionals in Aotearoa New Zealand.
Join the NZVA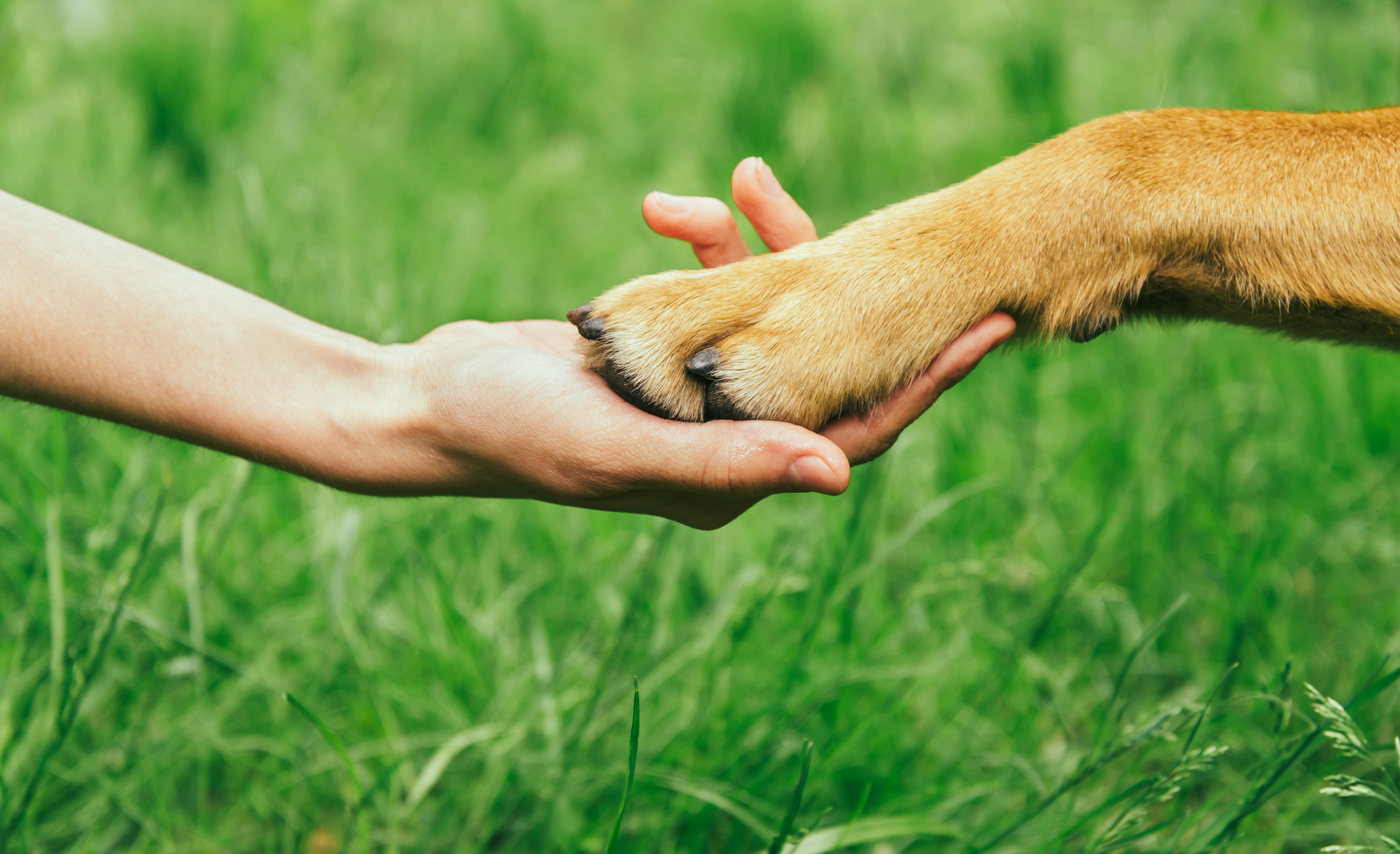 Wellbeing Hub
Find resources to support the wellbeing of you and your team.
Visit the Wellbeing Hub
Next
NZVA news
Introducing Te Pae Kīrehe
The New Zealand Veterinary Association (NZVA) is proud to announce our te reo Māori name which was gifted by Professor Rawinia Higgins, Chair of Te Taura Whiri i te Reo Māori (the Māori Language Commission).

Diamond Industry Partners
Provet | Massey University | Nestlé Purina PetCare Ltd | Southern Cross Pet Insurance | SVS Veterinary Supplies Ltd

Gold Industry Partners
Boehringer Ingelheim | Elanco | IDEXX | MAS | Troy Animal Healthcare | Zoetis

Silver Industry Partners
AgriHealth | Ceva Animal Health | Dechra Veterinary Products | Ethical Agents | GLA Pharma| Gribbles Veterinary | Hill's Pet Nutrition | Masterpet | New Alpha Innovation | Norbrook Laboratories Ltd | Royal Canin | Shoof International | Vetoquinol | Virbac | Veterinary Professional Insurance Society