Home » For veterinary professionals » Education & events » NZVA CPD Courses
NZVA CPD Courses
The NZVA provides accredited continued professional development (CPD) courses and resources throughout the year.
Education doesn't stop when you graduate. Our aim is to support and empower New Zealand veterinary professionals to be lifelong learners. We provide technical courses and resources, as well as courses to build soft skills such as confidence and resilience.
For upcoming events from NZVA and other external providers, see our CPD & events calendar. For wellbeing resources, see the Wellbeing Hub.
To get in touch with the team, email vetlearn@vets.org.nz.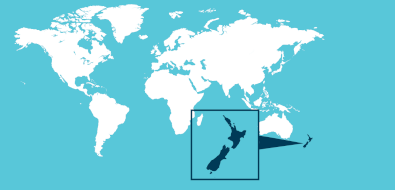 All species
Join the largest online veterinary
community in the world.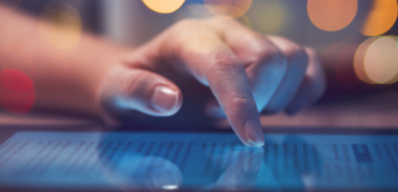 All species
Access the library of CPD recordings.
the largest online veterinary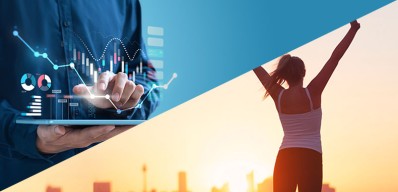 All species
Rydges Latimer, Christchurch
8-10 November 2022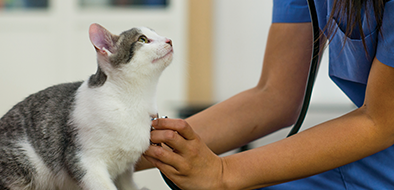 Companion animal
A self-directed course for veterinarians returning to companion animal practice.
Online - start now!
Be confident in providing safety and welfare-oriented approaches to animal recovery
Online - start now!
Develop effective and sustainable parasite control programmes
Starts 27 June 2022
Improve your ability to engage with farmers to improve their farms
Starts 27 June 2022
Enhance your knowledge and skills to give you greater confidence in dealing with organic dairy farming clients.
Starts 1 November 2022
Bovine Ultrasound Workshop
More information will be available soon.
Starts 1 December 2022
Learn techniques that promote team and workplace effectiveness, and develop your own workplace wellness plan.
Start online course now!
Add practical skills that will help you thrive in your work and at home.
Live zoom webinars
Course intakes at set dates during the year.
Contemporary and relevant leadership training.
Start online course now!
Effectively lead your team and manage your practice.
Start online course now!
A broad introduction to business management.
Online - set intakes every 3 months.
Fundamental skills required to thrive in the complex veterinary environment.
Start online course now!
Upcoming Regional Network meetings will be uploaded here.