CareVets Glen Eden - Exotics Veterinarian - Auckland
Classifieds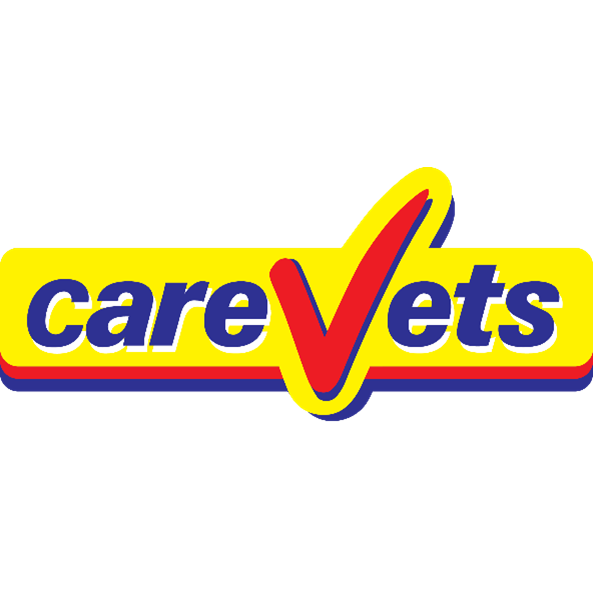 Organisation/clinic: CareVets Glen Eden
Location: Auckland
Position type: Exotics Veterinarian
An exciting opportunity has arisen for a veterinarian with an interest in exotics to join our fantastic Glen Eden team!
Competitive remuneration
A real focus on personal development - grow your career with us.
Non-corporate family workplace culture - join the CareVets family.
About the clinic
CareVets Glen Eden is located in West Auckland on the fringe of the bush-laden Waitakere hills and has been part of the local community for many years.
We are a companion animal and exotics practice with a great team of veterinarians and veterinary nurses who are passionate about their fully (and feathered or scaly) patients, dedicated to providing them and their owners with the best possible care.
Our current exotic client base includes avian, reptiles, rabbits, and rodents. We also work with Butterfly Creek and many rescue organisations such as New Zealand Bird Rescue.
For more information, please click here!
About the role
As an experienced veterinarian you already have a pretty good idea as to the day-today requirements of being a great member of the dynamic team behind any great clinic. Here are just a few of the key responsibilities that you will be contributing to together with the rest of our team:
Client consultations
Hands-on small animal surgery and diagnostics
Working collaboratively with your colleagues on patient cases
This role is full-time, however is flexible for the right candidate. We are ideally seeking a Lead Veterinarian role; however, we are open to all applicants.
What's on offer?
Generous remuneration - commensurate with experience
Strong focus on personal development with an ongoing focus on your career interests
Non-corporate family workplace culture - become a member of the CareVets family.
Fantastic location
Work-life balance is important to us, so rosters are geared with this in mind.
Dynamic and supportive clinic team along with a responsive leadership team
Access to a wide network of like-minded colleagues across the North Island (and the opportunities that come with such a network)
About you
You genuinely care for pets, your colleagues, and our clients.
You work well both in a team and independently.
You have a high level of integrity and are interested in continued development.
You have experience as a practising veterinarian along with relevant qualifications.
You have an interest in avian and exotics and enjoy a high-workload clinic with lots of diverse patients.
To express your interest in this role please contact Laure Leggett at lauren.leggett@carevets.co.nz with your CV and cover letter attached. Any applicants shortlisted will be contacted directly.

Company
CareVets Business Solutions
Contact Name
Lauren Leggett
Contact Details