Tirau Veterinary Centre - Mixed Animal Veterinarian - Tirau
Classifieds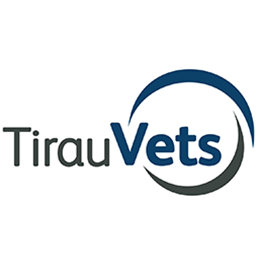 Organisation/clinic: Tirau Veterinary Centre
Location: Tirau
Position type: Mixed Animal Veterinarian
Seekping KPI feedback going forward in terms of round table discussion?
Bi-weekly group meetings focused on climate wellness your bag?
Tirau Vets may not be for you. However, if you are looking for a traditional mixed practice with a Dairy focus with enough Small Animals to keep your hand in, look no further!
You will join a team of three other experienced veterinarians, with plenty of support available if you are a new or recent graduate.
Office hours are 8.30am - 4.30pm with lunch provided. Friendly, relaxed atmosphere with polydactyl clinic cat included.

Company
Tirau Veterinary Centre
Contact Name
Regan Gerring
Contact Details
Please address your application to:
Regan Gerring
M | +64 21 838 327
P | +64 7 883 1667
A | Tirau Veterinary Centre, PO Box 41, Tirau 3410