Kaimai Vets - Companion/Mixed Animal Veterinarian - Matamata
Classifieds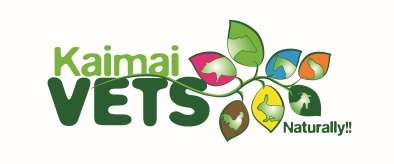 Organisation/clinic: Kaimai Vets
Location: Matamata
Position type: Full-time Companion/Mixed Animal Veterinarian
Kaimai Vets is a family orientated clinic in the center of the North Island. We are a truly mixed practice, with a roughly 50-50 division of production and companion animals, and a growing percentage of equine clients. We are a first line clinic, and offer in-house haematology, biochemistry, radiology and ultrasound. Our farm clients have dairy cows and goats, sheep, beef and some deer and pigs.
The clinic values a great workplace atmosphere, where we all work as a team to get the job done. We back each other and help wherever and whenever needed. This job is suitable for recent graduates, but we encourage new graduates to apply as well. A mixed practice environment is a great way to improve your skills and learn new ones. It will also give you ample opportunity to find the areas you would like to focus on and where you want to gain extra skills through CPD.
Even though this is a full-time position we actively encourage people that want to work part-time to apply.
The veterinarians all work 4 days a week and after-hours are limited to large animals only, as all companion animals go to specialised after hour clinics.
If you would like to more about this opportunity, please contact Arjan.

Company
Kaimai Vets
Contact Name
Arjan de Wilde
Contact Details
M | 021 589011