Buller Vets - Dairy Veterinarian - Westport
Classifieds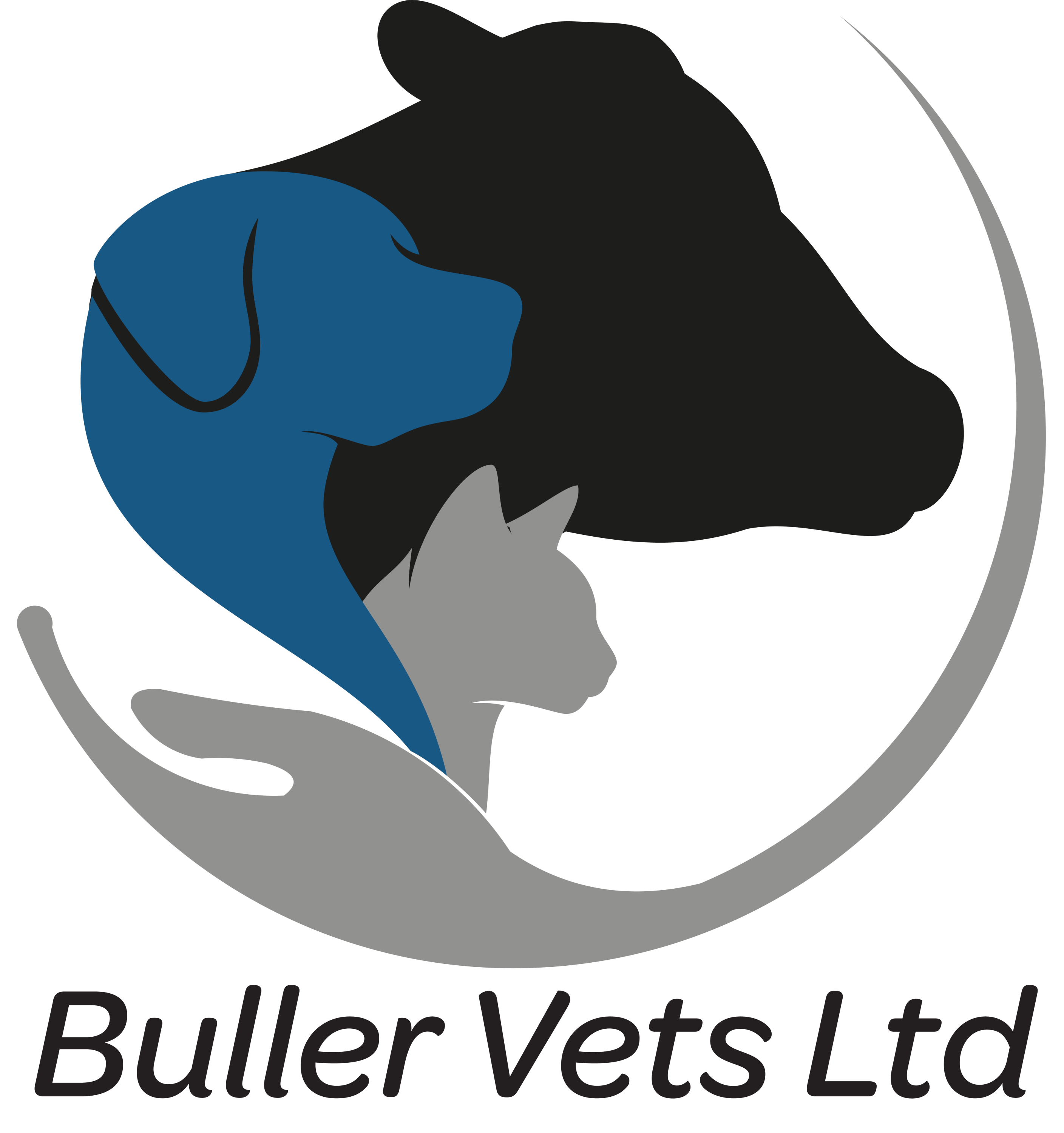 Organisation/clinic: Buller Vets
Location: Westport
Position type: Dairy Veterinarian
We are a mixed veterinary practice with predominantly dairy and companion animal clients. Our veterinarians' range in experience, hours of work, companion and dairy components.
We can work to find the mix of hours and area of work to fit your objectives
Finishing at 5pm means 5pm.
No evening or weekend clinics.
Relatively quiet after-hours.
Some farming veterinarians on staff that help understand our clientele.
We can offer accommodation.
Staff owned business, shareholding a possibility.
Small amount of equine, sheep and beef, lifestyle if that is your interest.
Once people make the move to the West Coast, they often stay a while, most veterinary staff started as new graduates on the Coast. They left and then came back. The Old Ghost Road hiking/bike trail has put us on the map, showcasing the outdoor opportunities.
Ideally, we are a 6 FTE veterinary practice covering Karamea to Murchison. 2.5 veterinarians and 2 veterinary nurses are kept busy daily in the Westport companion animal clinic. We service 145 dairy farms ranging from 100-1100 cows with a large proportion of owner operators.
We are looking for someone with 3 plus years' experience in dairy practice to work in Murchison. This position could suit a couple. After-hours only in the spring. The Westport clinic would welcome a veterinarian (including new graduates) interested in dairy work. Also, the opportunity for an experienced small animal veterinarian that wanted to find the pleasures of working in a mixed practice.
Feel free to call or email Philippa Hodges anytime to discuss this opportunity further or send a CV and cover letter.

Company
Buller Vets Ltd
Contact Name
Philippa Hodges
Contact Details
M | 021 9000 89