Dairy Flat Veterinary Hospital - Equine Veterinarian - Auckland
Classifieds
Posted in: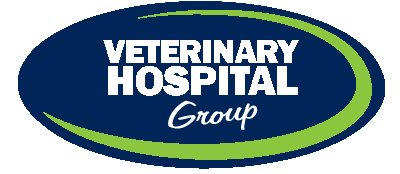 Organisation/clinic: Dairy Flat Veterinary Hospital
Location: Auckland
Position type: Equine Veterinarian
Are you an equine veterinarian dedicated to practising good quality medicine and having fun while you do it?
Do you want to enjoy a rural lifestyle close to beautiful beaches and the Hauraki Gulf while being a stone's throw from Auckland and all the social, sporting and cultural experiences it offers?
Then this is the role for you!
We have an exciting opportunity for an equine veterinarian becoming available at our mixed practice located just north of Auckland.
Your case load would consist primarily of first opinion sport and pleasure horses plus a small amount of equine breeding work. This position is suited to a confident equine veterinarian with a degree of experience in first opinion practice.
Dairy Flat Veterinary Hospital is a mixed practice with a large and growing client base. The clinic is well equipped with digital DR x-ray, portable U/S, endoscopy, Dental power float and in-house Abaxis laboratory equipment
Dairy Flat is part of the family-owned Veterinary Hospital Group. We focus on providing an extremely supportive work environment with friendly staff dedicated to providing excellent patient care. Remuneration will be competitive and generous. There is a good baseline Continued Professional Development (CPD) allowance, and the potential to enter our "advanced practitioner pathway" where additional funding and time off to study can be provided. For international applicants help with relocation costs and logistics is negotiable.
The position could be full or part time. Some after-hours (equine and large animals only) is required and there is a day off in lieu following a weekend on call.
If you are looking for a challenging and rewarding position in an environment where you can enjoy your work and personal time, please contact Grant McCullough.

Company
Veterinary Hospital Group
Contact Name
Grant McCullough
Contact Details
M | 027 490 8121