Pet Doctors Manurewa - Companion Animal Veterinarian - Auckland
Classifieds
Posted in: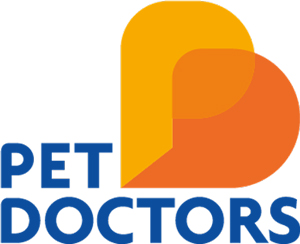 Organisation/clinic: Pet Doctors Manurewa
Location: Auckland
Position type: Companion Animal Veterinarian
At Manurewa Pet Doctors Veterinary Clinic we have an exciting opportunity for a companion animal veterinarian to join our team. The clinic is based on Great South Road in Manurewa and has an established dedicated client base.
This position incorporates all aspects of Small Animal General Practice – from consulting to surgery, If you are passionate about the care of patients to a high level then this could be the perfect job for you.
You can look forward to
Competitive Salary Package
Generous CPD Package: CE allowance, paid study leave, regular in-house mentorship and training, and encouragement to pursue special interests
FREE Access to our very own Veterinary Training Centre
Access to one of the largest networks of veterinary professionals when you join the VetPartners community
Flexible roster: Ideally full-time but flexible to exact hours - 3-5 days per week + 1 in 3 Saturdays
No after-hours and no on-call
About you
We are seeking a passionate, friendly & dedicated Small Animal Veterinarian to join our team. Ideally you will have 2+ years of small animal experience and you will need to hold an New Zealand recognised Veterinary qualification to be eligible to practice in New Zealand.
Visa sponsorship, and relocation support available to eligible candidates
If this sounds like the opportunity you're looking for, we would love to talk to you.
Want to join us?
Apply now or for more information contact Erin Murphy.

Company
VetPartners New Zealand
Contact Name
Erin Murphy
Contact Details