Rolleston Veterinary Services Ltd - Companion Animal Veterinarian - Christchurch
Classifieds
Posted in: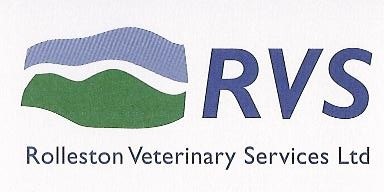 Organisation/clinic: Rolleston Veterinary Services Ltd.
Location: Christchurch
Position type: Companion Animal Veterinarian
We are seeking a passionate and good-natured companion veterinarian to join our busy practice in Rolleston.
Established over 20 years ago by veterinarian, Dr Nick Page, we provide quality compassionate care to a large volume of clients. We continue to grow with the community, and therefore are seeking a new veterinarian to join our team!
Rolleston Veterinary Services is not your every-day general clinic. We boast a variety of equipment to advance our diagnostic, surgical, and medical practices, including ultrasound, digital radiography, ECG, endoscopy, fluroscopy, and arthroscopy. In addition, we have the ability to arrange MRI, CT scanning, and radiotherapy treatments for our patients.
We have a dedicated team of receptionists, veterinary nurses, and support staff to help with triaging, admissions, nurse consults, sampling and diagnostic work, and to provide hospital and surgical care.
The right applicant will possess a genuine interest and experience in companion animal veterinary care, medicine, and surgery, be methodical and thorough with their practices, and be compassionate and able to work well with our other veterinarians and veterinary nurses.
Professional development is encouraged to ensure we provide the best possible standard of care. We have the expertise and resources available to support you in areas that you would like to develop further.
No two days are the same, and if you're looking for a new challenge in a busy, varied practice, then we would like to hear from you!
This position can be made full-time or part-time for the right applicant.
Expressions of interest should be sent to:
Practice Manager
Rolleston Veterinary Services Ltd
5 Brookside Road
Rolleston, 7614
New Zealand
Email info@rollyvets.co.nz