Robinsons Vet Clinic - Companion Animal Veterinarian - Feilding
Classifieds
Posted in: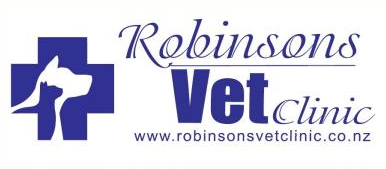 Organisation/clinic: Robinsons Vet Clinic
Location: Feilding
Position type: Companion Animal Veterinarian
Companion Animal Veterinarian required for a busy family-owned clinic.
The role is varied and requires experience.
Surgery is a large component of the position (elective and routine surgeries) as is sole charge at times.
We are a clinic focused in providing a personalised service to our many loyal clients.
After-hours (including weekends) is provided by two clinics. Specialist/referral clinics are close at hand if needed.
The clinic has all the usual equipment to help with the day-to- day requirements.
Based in Feilding, a bustling and ever-growing regional town close to Palmerston North city offering many amenities. Excellent schooling options for families and within easy reach of many areas of activities: tramping, beaches, mountains, fishing, equestrian etc.
This role is offered in a part-time capacity: preferably two days a week or equivalent but is flexible to suit the appropiate applicant.
If this sounds like an opportunity for you to work in a relaxed, happy work environment, with time to get to know your clients while performing your work then please contact Dr. Lynne Robinson at robinsonvet@farmside.co.nz

Company
Robinsons Vet Clinic
Contact Name
Dr. Lynne Robinson
Contact Details
E | robinsonvet@farmside.co.nz
A | Robinsons Vet Clinic, Feilding