Pet Doctors Howick - Companion Animal Veterinarian - Auckland
Classifieds
Posted in: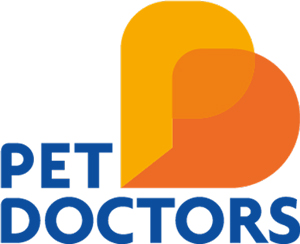 Organisation/clinic: Pet Doctors Howick
Location: Auckland
Position type: Companion Animal Veterinarian
Pet Doctors Howick is a well-established companion animal clinic in East Auckland
We are an inclusive and diverse team, who are open to change, new ideas and we have created a friendly and supportive culture in our clinic.
Our clinic is well- equipped to perform an extensive range of procedures and surgeries with modern anaesthetic machines, respiratory monitors, IDEXX machines, 3 fluid pumps, digital x-ray suite, dental and radiograph, ultrasound machine, 3 generous sized consult rooms, spacious waiting room with separate space for cats and dogs, prep room & sterile surgery.
We have a multi-veterinary team and skilled veterinary nurses
Enjoy excellent work-life balance with no weekend work or on-call!
What we're looking for:
The ideal addition to our team will be a passionate & dedicated small animal veterinarian BVSc (or equivalent) and registration to practice in New Zealand.
What's on offer:
An excellent salary negotiable based on experience
CPD allowance & paid study leave plus free access to our very own Veterinary Training Centre
Flexible roster for great Work/life balance – no late nights, after hours or on-call, no weekend, or public holidays
Health and wellness benefits
Visa Sponsorship & relocation package
If this sounds like the opportunity you're looking for, we would love to talk to you.
Apply online or for more information, contact Erin on erin.murphy@vet.partners

Company
VetPartners New Zealand
Contact Name
Erin Murphy
Contact Details