Clive Cottage Veterinary Clinic - Companion Animal Veterinarian - Clive
Classifieds
Posted in: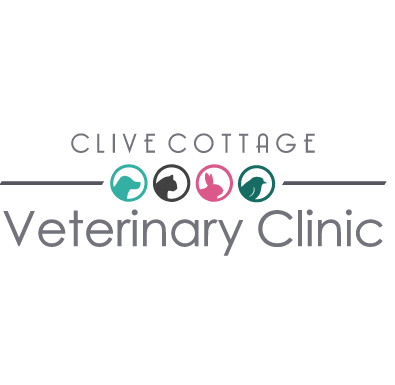 Organisation/clinic: Clive Cottage Veterinary Clinic
Location: Clive
Position type: Companion Animal Veterinarian
An exciting opportunity has emerged for a part-time Small Animal Veterinarian in the sunny Hawke's Bay. Experience of 2 years' is preferred; however, all applicants will be considered.
At Clive Cottage Veterinary Clinic we pride ourselves on being able to devote the extra time and effort to take good care of our animal friends, clients, and staff. We dedicate half an hour for consultations, share on-call with two other local practices and are closed on Sunday for family time. Since opening in 2016 we have grown rapidly with the local community's support and encouragement. We have been privileged to offer the local and wider community a high quality, friendly and affordable services, and enjoyed making quality relationships along the way.
We are a friendly and dedicated team of three veterinarians and even qualified veterinary nurses with one wonderful receptionist. This excellent staffing ratio allows each team member to fulfil their goal and enables us to truly function as a team.
We also provide a competitive and generous salary.
What do we have to offer?
Opportunity to work with a friendly and supportive team that enjoys a laugh.
New Zealand Veterinary Association (NZVA) membership.
A fully equipped, purpose-built practice.
Work for a privately owned clinic which gives you more freedom in the way you practice.
We take mental health and wellbeing seriously by offering support and a great culture within the clinic.
Do you think that you might be a good fit for our team? Contact us on 06 651 2345 for a chat, and/or send your CV and covering letter to Alistair Denton email clivevetclinic@gmail.com

Company
Clive Cottage Veterinary Clinic
Contact Name
Alistair Denton
Contact Details
P | 06 651 2345