SPCA Wellington Centre - Companion Animal Veterinarian - Wellington
Classifieds
Posted in: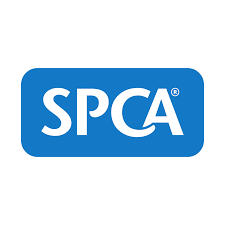 Organisation/clinic: SPCA Wellington Centre
Location: Wellington
Position type: Companion Animal Veterinarian
Are you looking for a change in your veterinary career, to join a fun and passionate team, and leave a lasting impact on the lives of animals in need as a shelter medicine veterinarian? We have an exciting opportunity at the SPCA Wellington Centre!
32 hours per week (hours negotiable), no on-call, all shifts 8am to 5pm. Four week rotating roster including surgery, hospital, foster animal consults, and 1:4 weekends.
Generous CPD opportunities, free onsite parking, and a paid day off on your birthday are just some of the great benefits we can offer you.
If you are interested in joining our team and have more questions, contact emma.passmore@spca.nz for more information.
Apply online with your CV and cover letter by clicking here.
SPCA is one of the best loved and most respected charities in New Zealand, with a proud history of helping animals in need and advocating for animal welfare since 1872. To find out more about us, click here!